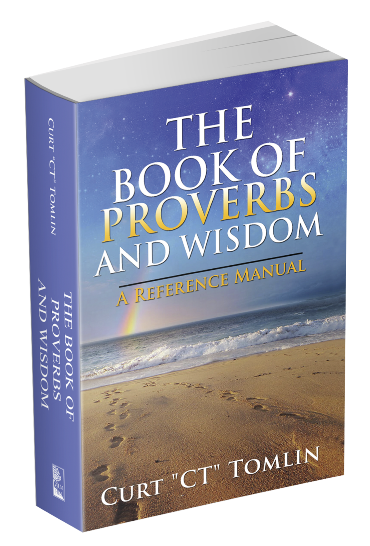 The Book of Proverbs and Wisdom: A Reference Manual
The Book of Proverbs and Wisdom: A Reference Manual is a healthy companion for any individual or group Bible study member. The author, Brother Curt "CT" Tomlin, was inspired by the Holy Spirit to use "The BOOK" to enhance and illuminate Christian understanding of the Book of Proverbs within the Old Testament.
Curt "CT" Tomlin, was particularly moved to create The Book of Proverbs and Wisdom: A Reference Manual from his Lifelong walk with Christianity and belief in the Proverbs' innumerable Life lessons for righteous living, using the Biblical principles of wisdom, discernment, righteousness and good judgement.


Whether it's a reader's early foray into the Book of Proverbs or their one-hundredth read, by taking a closer look at the connotations of its Chapters and Themes, one will be able to gain a deeper perspective into the Book of Proverbs' core thematic messages of faith, wisdom, righteousness, obedience, discernment, knowledge, understanding and walking in line with Father God's purpose for one's Life!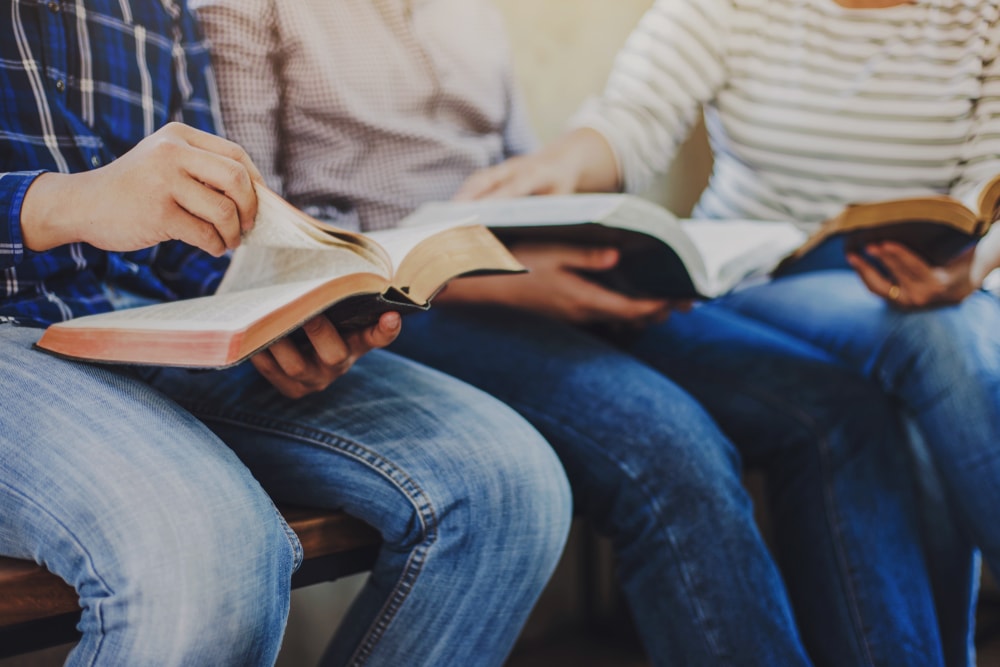 "The Book of Proverbs and Wisdom: A Reference Manual shows practical ways one can approach situations throughout one's Life, from triumphs to temporary struggles and everything else in-between," says Mr. Tomlin. 
"By keeping the Lord's intention for how we live out our lives, first and foremost, we can continue to move along our earthly journeys, with greater wisdom and groundbreaking clarity."
Consisting of 70 Chapters, The Book of Proverbs and Wisdom: A Reference Manual, offers a unique summary of each verse in the Biblical Book of Proverbs. Each Chapter of "The BOOK" centers on fundamental Chapter Themes, reflected within the Holy Bible's New King James Version of the Book of Proverbs. Readers will be able to follow an easy-to-use and organized format that delves into the meaning and applicability of the Book of Proverbs' verses.
Additionally, each Chapter is preceded by a unique Chapter Narrative that Brother Tomlin brings to Life, either from his own Life experiences regarding each Chapter Theme, or from his Biblical perspective, as inspired by the in-dwelling Holy Spirit.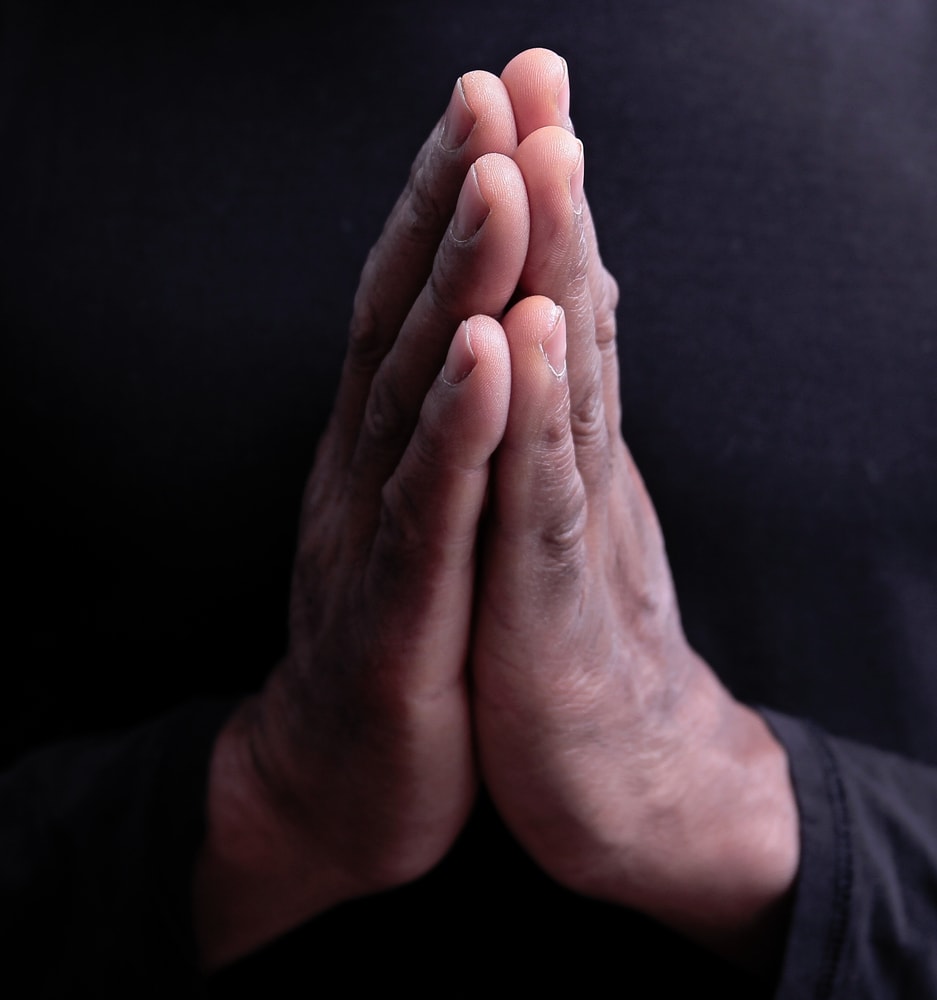 "Trust in the Lord with all your heart, And lean not on your own understanding; In all your ways acknowledge Him, And He shall direct your paths" (Proverbs 3:5 & 6), has been a Lifelong guiding principle for CT. Throughout CT's Christian walk In Christ, he has diligently attempted to follow the Lord's teachings about His everlasting LOVE and guidance for His children. Over the years, CT found himself going back to and studying the Biblical Book of Proverbs. The exceptional words and poetic flow of primary author Solomon, presented a type of Christian "how-to" guide for how to live Life in alignment with Father God's righteous principles!"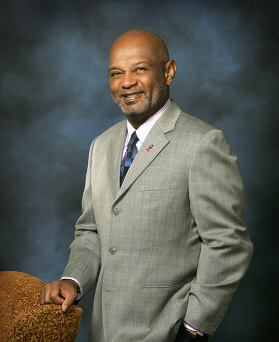 Curt "CT" Tomlin holds a Bachelor of Science double major in Accounting and Finance from the University of Southern California. CT earned his MBA from Harvard Business School.
Having served over thirty years as a CPA, Corporate, and international finance executive, CT now dedicates his time to philanthropic efforts, spreading God's teachings, and financial coaching. CT enjoys reading, travelling, and spending time with his two daughters, Crystal and Sydney, and granddaughter, Kennedy.
I'd love to hear from you. Tell me your story, ask a question, or simply just say hi!